Certificate and Badge
All of our courses credentials are issued using the Accredible platform and can be downloaded as PDF and shared on your Linkedin profile.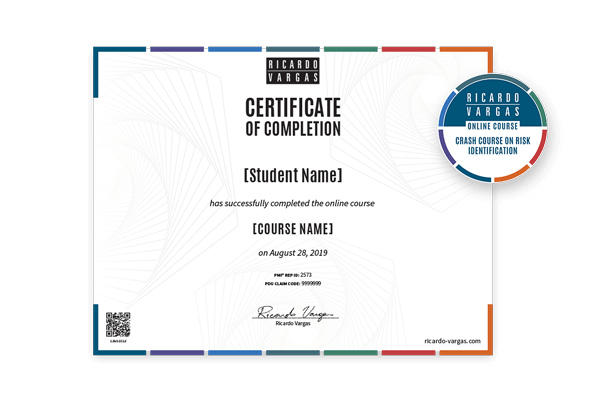 See a example credential on Accredible.com
Download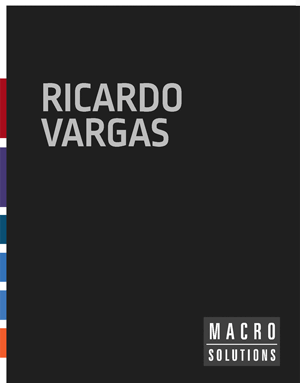 In a world marked by volatility, one of the key competencies of organizations is the ability to turn ideas into results that matter.
Download Ricardo Vargas | Macrosolutions corporate folder in PDF. The file contains all of our products and services and can be printed or shared within your organization.
Download
Some reasons why your organization should choose us
Customization
All courses are designed to help organizations to succeed. Currently, we only offer "In Company" courses.
Teaching methodology
Specific and exclusive group dynamics are structured to allow for an adequate level of learning and a practical implementation of the content.
Internationally Recognized Experience
Our training courses are led by Ricardo Vargas, one of the most recognized and influential project management experts in the world.
Student's Area
All participants have access to the electronic version of the printed material, as well as the exercises and other activities performed during the training.
Our clients
Our client list includes prominent companies from various industry sectors.
Content based on Real Cases
This ensures an immediate applicability of the tools and concepts presented during the training.