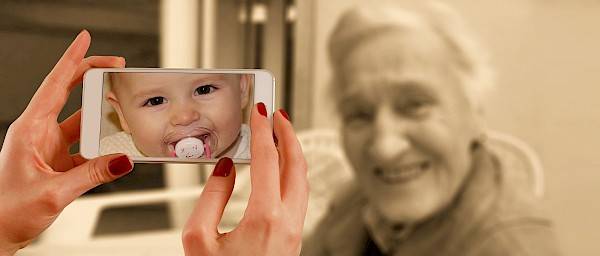 The Hundredth Podcast and Retrospective 2008
Sorry, this episode audio is only available in Portuguese.
In this hundredth podcast, Ricardo makes a retrospective of the year and explains that 2008 was an excellent year for project management in Brazil. He says that Brazil gained greater importance in the world and that many Brazilians got certified or sought a postgraduate course in project management.
This podcast was recorded only in Brazilian Portuguese. The link below is for the Brazilian Portuguese version.