Agile and Business Agility
Business agility transformation is the key to long-term survival in a dramatically changing global economy. Our work on business and organizational agility goes above and beyond agile methods.
Ricardo was one of the pioneers on bringing transformation concepts to sectors not related to technology, developing the idea that transformation goes above and beyond the "digital transformation." Transformation is a human-centric initiative and must be carried out with a robust connection between strategic intent, capabilities, and the employee inside out transformation (The Inside Out Effect from Prof. Behnam Tabrizi).
We work with a mix of agile and hybrid models with a strong focus on sustainable growth and the use of internal employees as a driving force for transformation. Our work goes in agile, and business agility goes above and beyond a specific Agile method. We work with our clients to understand the business context, the need for change, the internal workforce profile, and expectations to provide the right approach and tools to deliver results.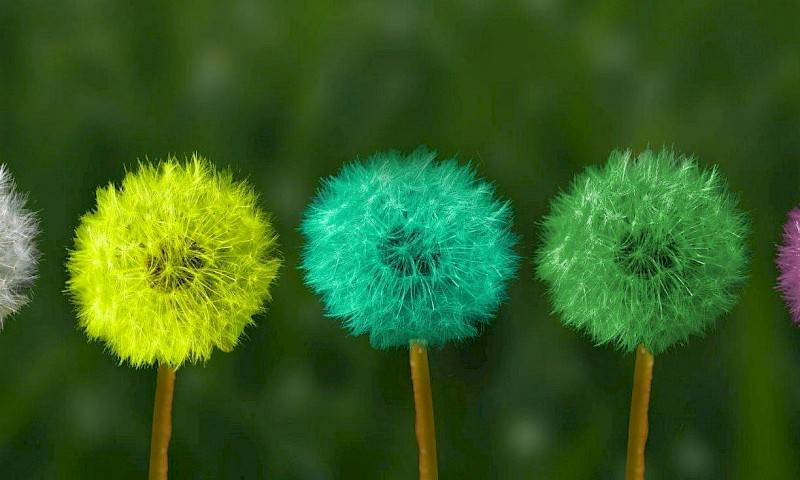 Agile project management

Change the mindset and the operating model of your organization by using an agile approach that adapts and responds to a changing environment. It prepares your organization to work with agility in mind.
Agile practices are based on strong team collaboration and an adaptative approach to test and react fast.
Building the case for agility
Building buy-in and leadership commitment
Internal behavioral change and people transformation
Addressing concerns
Lean and Agile lifecycle and roadmaps
Implementation of Scrum principles
Scrum of Scrums
Optimizing value streams and execution capabilities
Retrospective planning and execution
Business agility and scaling agile

We support businesses facing increasing competition and market disruption to navigate technology change and its impacts on teams, governance, products and services, and leadership.
Ricardo helped organizations to mature capabilities to deliver fast, adaptable and innovative solutions that not only respond to disruptive events but also disrupt the market themselves.
Organizational assessment
Scaling agile using SAFe®
Adaptability process
Workforce design
Innovation roadmap
Technology readiness
Leadership reframe and teamwork
Employee empowerment
Hybrid models

We adopt and implement hybrid models to combine formal (Waterfall) and Agile methods to deliver a tailored project delivery method to our clients.
Ricardo adapts and tailors the project delivery approach to suit your needs since he started working with project management, adapting the best on each method for each organization is.
Our practices range from combining precise scope delivery with daily scrums, risk register with Kanban boards. All efforts to make sure that results are at the center of our value proposition.
Agile sprints and scope definition
Setting up a Work Breakdown Structure (WBS) to Agile
Team structure (Scrum master and project manager)
Choosing your WOW (Disciplined Agile)
Hybrid planning phase
Iteration planning
Coexisting waterfall, agile, and hybrid
Agile PMO

For several organizations, a Project Office (PMO) will support lean and agile practices, coordinating execution, and removing roadblocks. This structure is called Agile PMO.
We can help your organization to set up an agile PMO that supports initiatives on business agility and agile transformation, driving innovation, and improving adaptability.
Idea qualification and value streams
Agile PMO team assignments
Cross-functional teams assignments
Internal behavioral change and people transformation
Lean and Agile Lifecycle and roadmaps
Collaboration platforms
Retrospectives process implementation
Work in Progress (WIP) management
Development of communities of practice
Measuring Agile program progress
Agile health check
Need any help?
Would you like to get more information about our consulting services to help you choose the one that will improve your organization's results?
Contact us