The world today is facing a broad array of challenges and realities. All aspects of our lives – social, economic, technological – have been profoundly disrupted. It seems that we are, in so many ways, living in a continuous crisis mode.
To help you navigate these uncertain times, we provide services in project management, business agility, risk and crisis management, portfolio governance and change management. Our state-of-the-art methodology, cutting edge tools and specialized expertise will help turn your best ideas into reality.
Having successfully delivered more than 150 projects globally, we can provide your organization with a solution that fits perfectly with your needs and goals.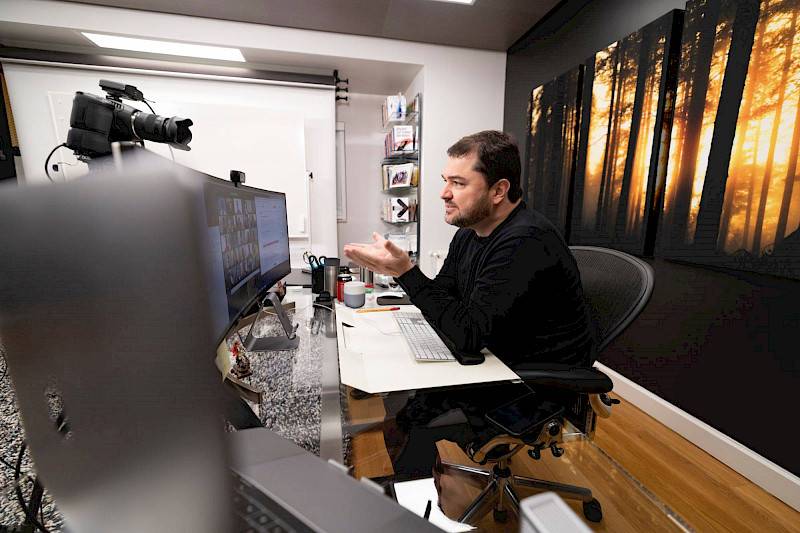 "I became a fan of Ricardo's "5 minutes PM Podcast" and was lucky to meet him at one of the PM events. After that, Ricardo took part in several of online Project Management conferences I organized for Russian audiences. Ricardo is a great speaker. He is also a great Project Management thinker. This rare combination makes his podcasts and sessions outstanding, a piece of PM art."

Chairman Of The Board - Association of Russian-speaking Professionals In Project Management
"Ricardo Vargas is a great strategic leader. Along with polished professionalism, quality and depth of character and high intelligence, Ricardo's passion for project management, leadership and strategic thinking principles move people individually and in groups to new levels of understanding. Truly, Ricardo has done much to advance the project management profession throughout the world."
Read More

"... Knowing and working with Ricardo before, during and since he was the Chair of the PMI Board of Directors has been an honor that I have and expect to continue to learn from for years to come."

Founder - World Humanity Project
"Ricardo is one of the best Project Management instructors working in Brazil today. He has done at least two annual training sessions at Siemens Brasil in the last five years, and his approval by the participants is always 100%. I am sure that he is responsible for our tremendous success in reaching the number of 170 PMPs certified in our group in Brazil. Finally, I can say that your training is worth what it costs."

"The experience of working with Ricardo and his team was excellent. We identify promising opportunities for improvement, and we also developed processes with remarkable consistency for project and portfolio management."
Andre Araujo Hofmeister
Director, Planning & Business Development
Gerdau
Download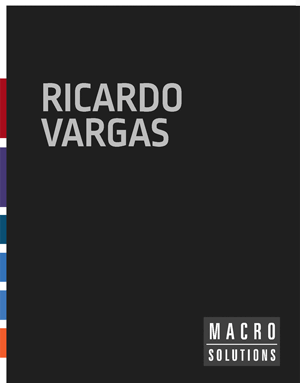 In a world marked by volatility, one of the key competencies of organizations is the ability to turn ideas into results that matter.
Download Ricardo Vargas | Macrosolutions corporate folder in PDF. The file contains all of our products and services and can be printed or shared within your organization.
Download
Want to learn more?
Get in touch to learn more how Ricardo Vargas and his team can help your organization face and overcome future challenges.