The world today is facing a broad array of challenges and realities. All aspects of our lives – social, economic, technological – have been profoundly disrupted. It seems that we are, in so many ways, living in a continuous crisis mode.
To help you navigate these uncertain times, we provide services in project management, business agility, risk and crisis management, portfolio governance and change management. Our state-of-the-art methodology, cutting edge tools and specialized expertise will help turn your best ideas into reality.
Having successfully delivered more than 150 projects globally, we can provide your organization with a solution that fits perfectly with your needs and goals.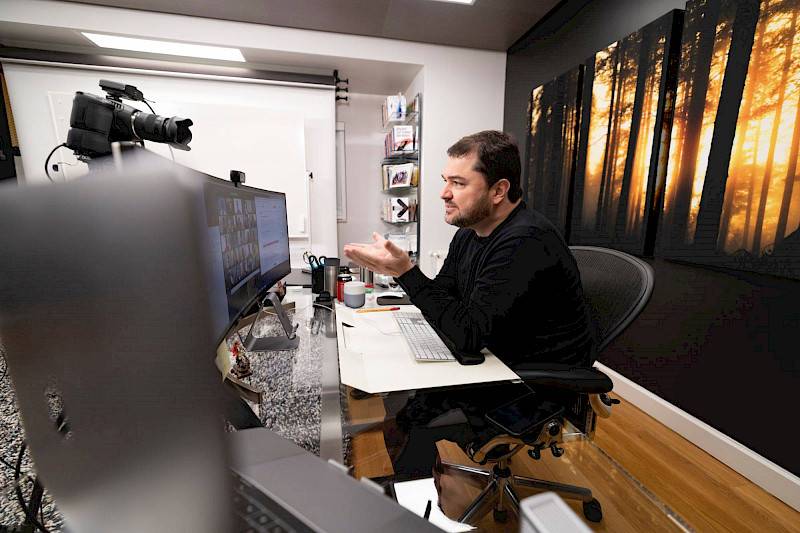 Download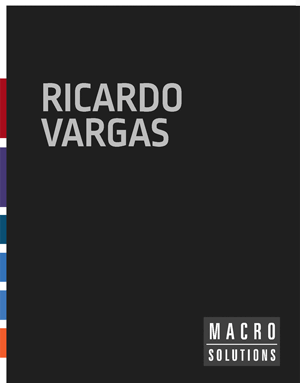 In a world marked by volatility, one of the key competencies of organizations is the ability to turn ideas into results that matter.
Download Ricardo Vargas | Macrosolutions corporate folder in PDF. The file contains all of our products and services and can be printed or shared within your organization.
Download
Want to learn more?
Get in touch to learn more how Ricardo Vargas and his team can help your organization face and overcome future challenges.