Agile and Business Agility
Business agility transformation is the key to long-term survival in a dramatically changing global economy. Our work on the business and organizational agility goes above and beyond agile methods.
Ricardo was one of the pioneers on bringing transformation concepts to sectors not related to technology, developing the idea that transformation goes above and beyond the "digital transformation." Transformation is a human-centric initiative and must be carried out with a robust connection between strategic intent, capabilities, and the employee inside out transformation (The Inside Out Effect from Prof. Behnam Tabrizi).
We provide courses on agile and hybrid methods with a strong focus on sustainable growth and the use of internal employees as a driving force for transformation. We work with our clients to understand the business context, the need for change, the internal workforce profile, and expectations to provide the right training approach to deliver results.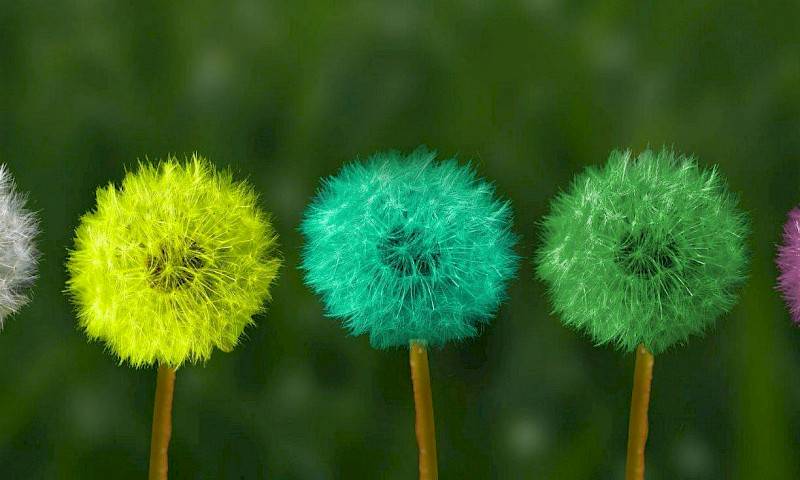 Available courses in this capability
Filter by Delivery Method: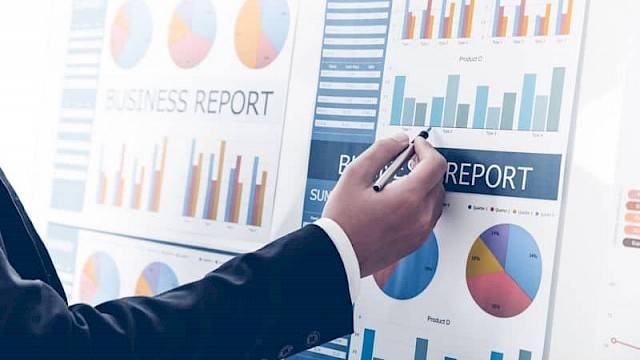 Understanding the benefits and savings that result from managing projects in a structured program.
---
Learn the key competitive and collaborative negotiation techniques internationally used by successful negotiators.
Want to learn more?
Get in touch to learn more about how we can help your organization with our courses.