Building and Enhancing your Career in Project Management
Learn about what it takes to build and enhance your project management career and how you can leverage and enhance your career in the field with this new Free Online course.
In this FREE Online course, Ricardo uses his experience in project management to share some of his thoughts on how to build and enhance your opportunities for a successful career in Project Management.
In 15 lessons covering 2 hours of course and supporting materials, Ricardo is honest and straightforward, explaining what is to be a project manager. He goes from the different names and titles to how he sees the three main "personas" in the project management career and how they relate to formal education, certification, and experience.
In the course, he also discusses your CV, the interview process, how to behave and promote yourself on social media, and how ethics and honesty shape your success.
The course was developed as part of his work to support his colleagues globally to find the same joy and happiness he found in his 25 years of experience as a project manager and advocate for the profession. His initiative started in 2020 with the release of the What Matters Series on his Youtube Channel, which includes this free online courses and other works like the scholarship program on his online school.
Enroll Now!
This course is available on our online platform.
Fact sheet
Estimated duration
The course has 15 lessons covering about 2 hours of video. The student is expected to spend from 4 to 5h to complete the course and review the lessons and supporting material..
Target audience
Junior Project Managers, Professionals in Career Transition to Project Management, Project Managers, Scrum Master, Agile Coach, Project and Program Director.
Languages
The course was recorded in English with subtitles in English, Brazilian Portuguese (Português do Brasil), Spanish (Español), Arabic (عربى) and Simplified Chinese (中文). Subtitles in Spanish, Arabic and Simplified Chinese were created using AI translation tool.
Certificate and Badge
Upon completing the course, you will receive a credential issued using the Accredible platform that can be downloaded as a PDF file and also shared on your Linkedin or other social network profiles.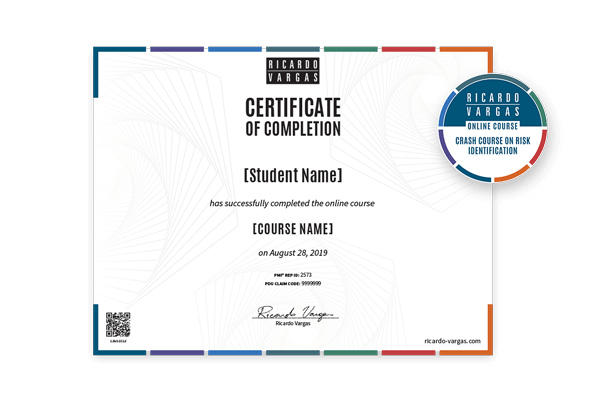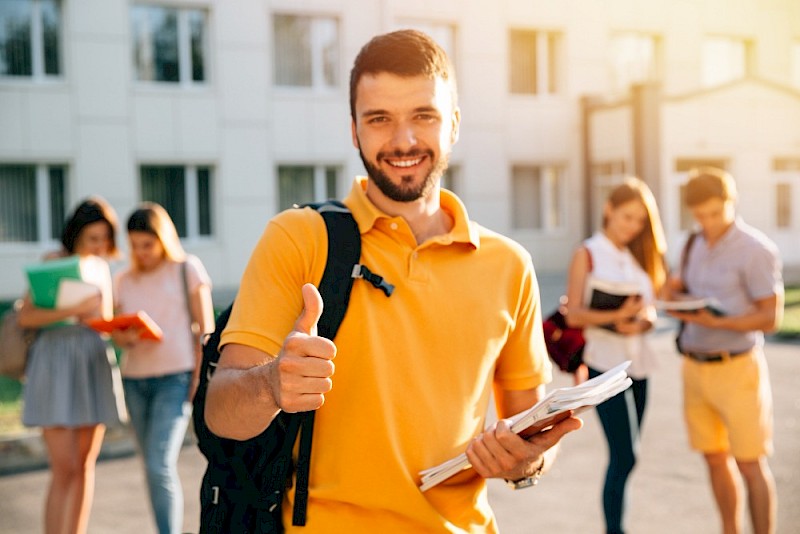 Scholarship and Financial Aid
In mid-2022, Ricardo decided to create the scholarship and financial aid program by donating $10,000 to establish a fund to assist qualified students in pursuing the school's courses.
Eligible candidates can apply for the scholarship all year round. You can contribute to the fund by making a voluntary donation at the checkout page for those aiming to support other students.
Know more about the program
Enroll Now!
This course is available on our online platform.