Portfolio and Program Governance
Address the critical processes and structure to select, implement, monitor, and control the organization's portfolio, including selection criteria, communication aspects, scenario monitoring, and budgeting cycles.
With over 18 years of working on portfolio management, Ricardo developed a mathematical model using Analytical Hierarchy Process (AHP) to compare projects from different areas with different measurements of success.
With this process, your organization can compare, for example, the benefits and ROI of a large construction site with a new market campaign using a unified approach.
Nowadays, more than 30 global companies are using this process to select and manage their portfolio of initiatives.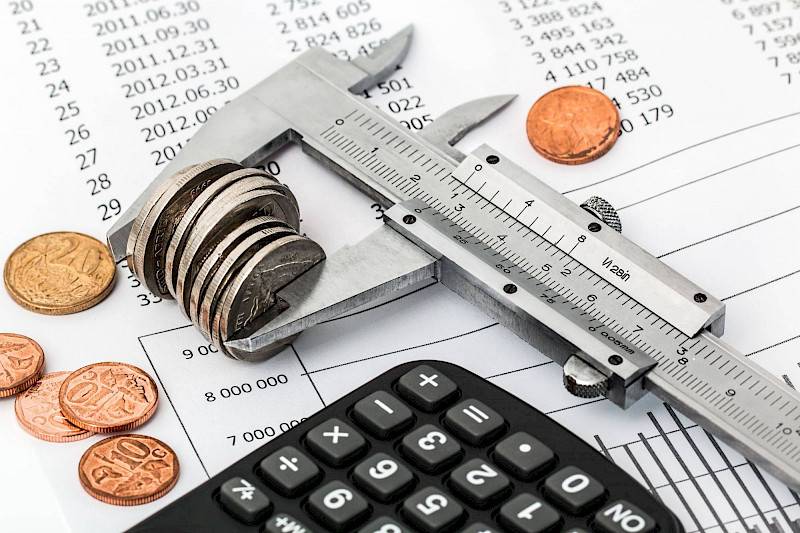 Portfolio selection and optimization

Compare and select different projects and initiatives using mathematical modeling and simulations.
Portfolio management maturity assessment and gaps analysis
Design of the portfolio management process model
Mathematical modeling of Intangible benefits of the administrative or not directly measurable Projects (Bayesian estimate)
Comparison criteria definition
Critical information development for potential initiatives and projects
Budged and financial reserves modeling
Construction of the portfolio performance indicators
Portfolio restructuring

Revisit and re-evaluate your current portfolio after external or internal disruptions.
Scenario planning
Current portfolio assessment
Reprioritization
Support on negotiations and change management
Assisted operation

Need any help?
Would you like to get more information about our consulting services to help you choose the one that will improve your organization's results?
Contact us