Change Management
We support your organization to develop and implement the change capability and the mindset to become ready to use change as a competitive advantage.
In a fast pacing, volatile and unpredictable world, leaders must assume that change does not follow a straight and predictable path.
Our approach to change management is based on how people respond to change and how you can create an environment of psychological safety that will allow employees and other stakeholders to manage their attitude from shock and denial to acceptance and problem-solving.
With a multi-country and multi-cultural experience, Ricardo led change processes in the most diverse circumstances, from government and international organizations to startups.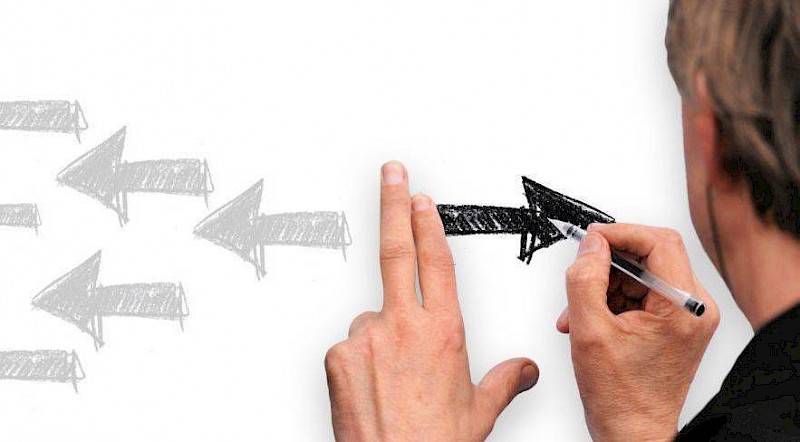 Change management consulting

We can support you in your change management journey from the initial assessment to the workforce transformation and readiness for change.
Change readiness assessment
Sponsorship buy-in
Identification of change drivers
Change effort value tree
People engagement
Workforce transformation
Stakeholder mapping
Communications planning and engagement
Inside-Out employee transformation
Human resources management and psychological safety
Budgeting change management activities

Need any help?
Would you like to get more information about our consulting services to help you choose the one that will improve your organization's results?
Contact us