Ricardo Vargas is the global authority in project leadership training, with more than 50,000 professionals trained during his career (online and onsite). We offer courses that range from basic project management concepts and business agility to crisis management and analytical hierarchy process.
During his work on projects, Ricardo was able to develop courses that do not just aim to prepare people to get a specific credential but to make professionals capable of doing the hard work of translating ideas into actual results.
Our courses are delivered onsite and also online. The online delivery comprises two different models: live classes and online learning.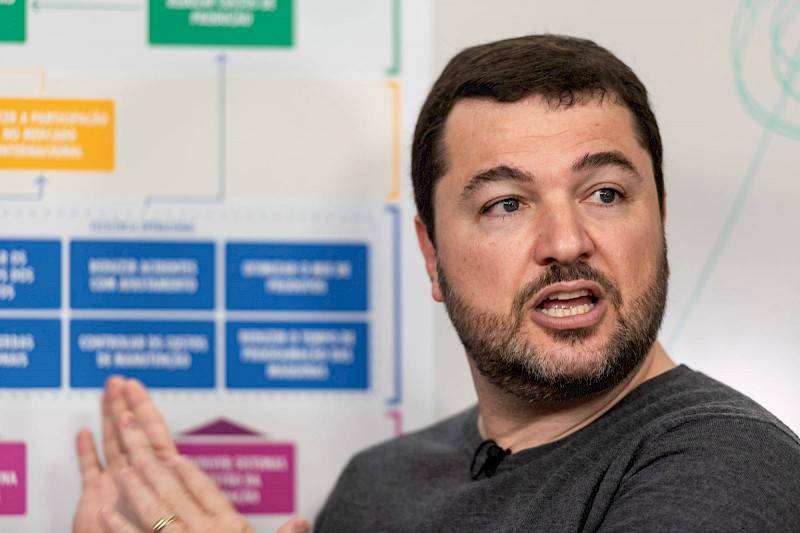 Download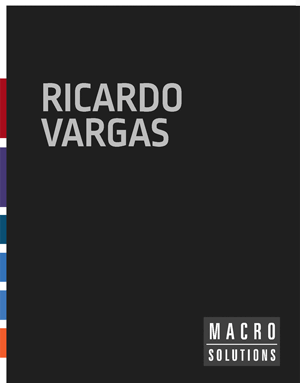 In a world marked by volatility, one of the key competencies of organizations is the ability to turn ideas into results that matter.
Download Ricardo Vargas | Macrosolutions corporate folder in PDF. The file contains all of our products and services and can be printed or shared within your organization.
Download