Portfolio and Program Governance
Learn how to address the critical processes and structures to select, implement, monitor, and control the organization's portfolio, including selection criteria, communication aspects, scenario monitoring, and budgeting cycles.
With over 18 years of working on portfolio management, Ricardo developed a mathematical model using Analytical Hierarchy Process (AHP) to compare projects from different areas with different measurements of success.
When you learn Ricardo's approach, you will be able to compare, for example, the benefits and ROI of a large construction site with a new market campaign using a unified approach.
Nowadays, more than 30 global companies are using this process to select and manage their portfolio of initiatives.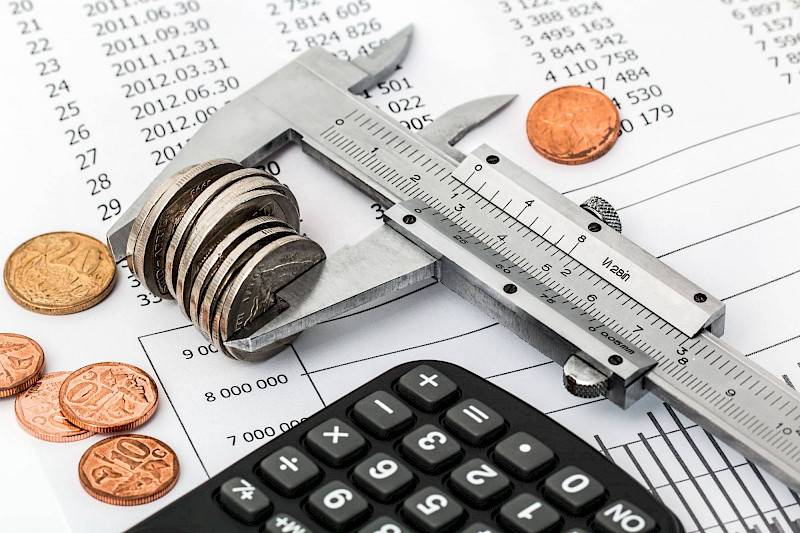 Available courses in this capability
Filter by Delivery Method:
---
---
---
---
---
---
---
---
---
---
---
Want to learn more?
Get in touch to learn more about how we can help your organization with our courses.