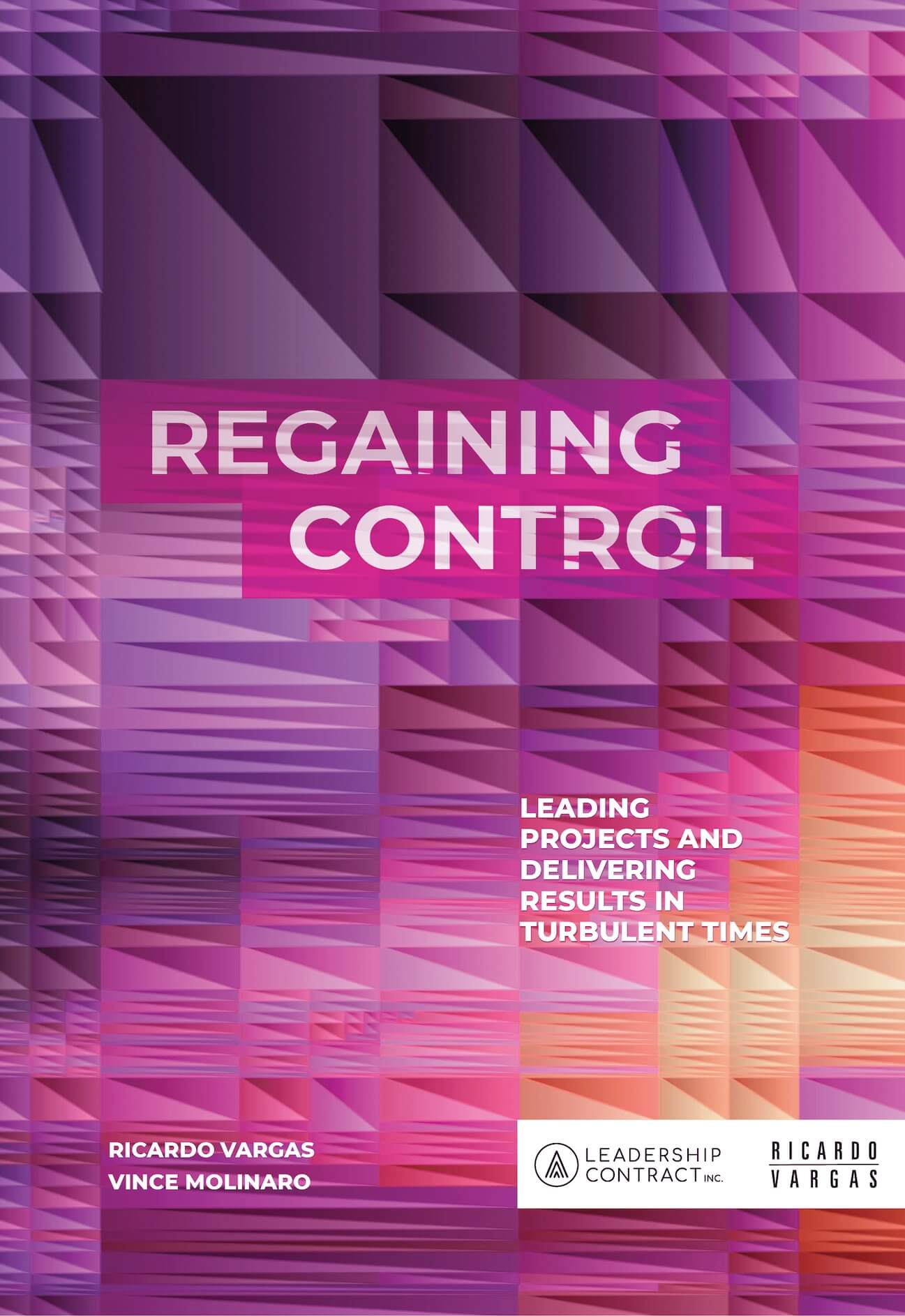 Whether you are managing a project to bring people back into full participation in the economy following a pandemic, or you are merely overseeing the deployment of a new information technology solution, you will need leaders who can demonstrate the necessary compassion and empathy to cultivate confidence.
In their new book, Ricardo Vargas and Vince Molinaro discuss how to regain control over our projects through a new leadership contract.
Download This Free Book!