Transformation
3 pages were found with this tag.
This week Ricardo talks about some unimaginable examples of how the current crisis accelerated the business and digital transformation dramatically.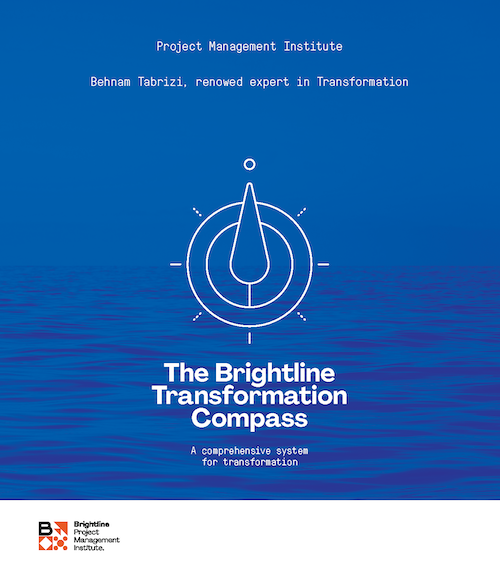 21 x 28 cThe key to a successful transformation is building a movement that aligns inside-out and outside-in approaches. A transformation shaped by the Brightline Transformation Compass is led by committed senior leaders inside your organisation and authored and driven by large numbers of your own employees – the management and front-line team members who have a stake in your success. 
Blockchain is emerging as a foundational technology, but there is still groundwork to be done on standards development and the governance of change — and doing that work is critical to enterprise strategy
Latest podcast episodes
Book recommendations
Read Ricardo's reviews of some of the best technical books published.
View recommendations
Powered by