Navigating Complexity and Ambiguity
Learn what complexity is in projects, how to identify it, the factors involved in complexity, and how to design and implement an action plan.
As global connections increase and technology reaches any point on our planet, the environment becomes increasingly complex. It demands flexibility in the face of uncertainties that arise at every moment in our projects and makes us incapable of knowing or predicting an outcome. with accuracy.
In situations where the alternatives generate uncertainty, it is necessary to proceed with caution, identify possible paths to follow, consider the project environment, its main points, and make decisions as a team.
In this course, the student will learn what a complex environment is, the relationship between organizational and human factors in complex situations, identify complexity, understand project management in complex environments, develop and execute an action plan.
Delivery Methods
Corporate Onsite

Live Classes
What You Will Learn
Fact sheet
Estimated duration
16 hours
Target audience
Project, program and portfolio manager, business transformation leaders, sponsors and other stakeholders.
Requirements
Basic knowledge of project management
Languages
Portuguese or English in face-to-face courses
Certificate and Badge
Upon completing the course, you will receive a credential issued using the Accredible platform that can be downloaded as a PDF file and also shared on your Linkedin or other social network profiles.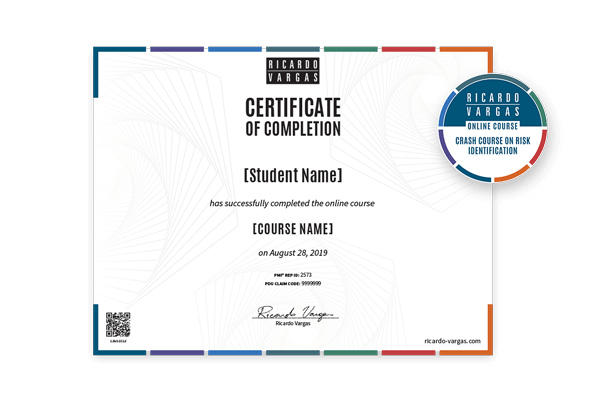 Subscribe to our newsletter
To receive updates about our courses, events, books, videos, downloads, and more.