Scaling Agile to the Enterprise
Scale agility in your organization and realize more deliveries in less time.
Being increasingly in demand, agile methodologies are no longer used only for software development. Organizations need to deliver more frequently across IT boundaries, creating a scale of agility for all organizational areas.
Companies are changing their mindset to be more updated in a market where changes and uncertainties happen at speed never seen before; the survival of companies depends on digital transformation and modernization.
One of the main factors that accompany this modernization is the agile philosophy, to be used in the different layers of the company, improving communication, quality, and speed of deliveries, making companies more competitive.
In this course, the student will learn how to implement an agile approach for the organization, creating a collaborative environment and strengthening communication between project and service teams.
Delivery Methods
Corporate Onsite

Live Classes
What You Will Learn
Fact sheet
Estimated duration
16 hours
Target audience
Business Transformation Leaders, Transformation Team Members, Agile Teams, Project Teams, Project Managers, Sponsors, and Stakeholders.
Requirements
Knowledge of agile methodologies and business processes.
Languages
Portuguese or English in face-to-face courses
Certificate and Badge
Upon completing the course, you will receive a credential issued using the Accredible platform that can be downloaded as a PDF file and also shared on your Linkedin or other social network profiles.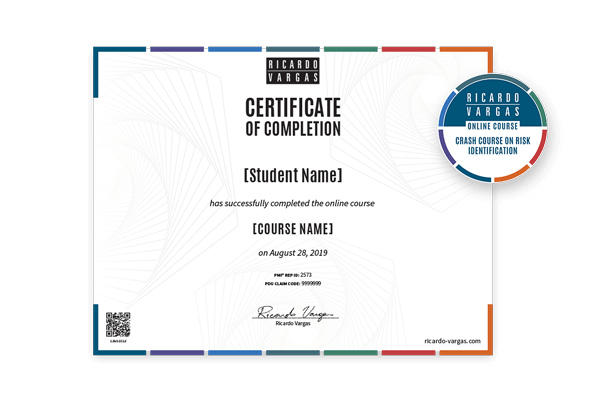 Subscribe to our newsletter
To receive updates about our courses, events, books, videos, downloads, and more.