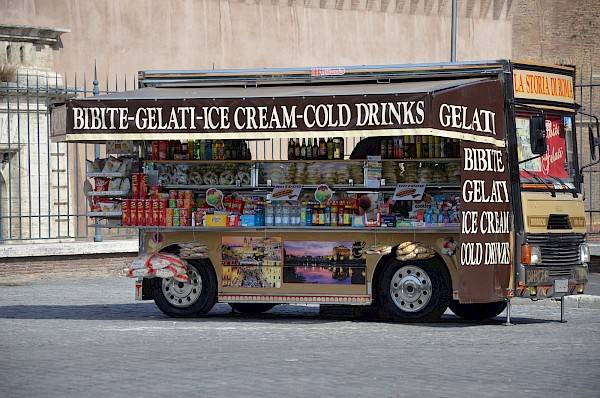 Project Management in Small Companies
Sorry, this episode audio is only available in Portuguese.
In this podcast Ricardo answers many requests for this theme and talks about project management in small companies. He presents the main differences between a large size project and a small project, where many times the sponsor, the project manager and the client are the same person. This podcast was recorded only in Brazilian Portuguese. The link below is for the Brazilian Portuguese version.