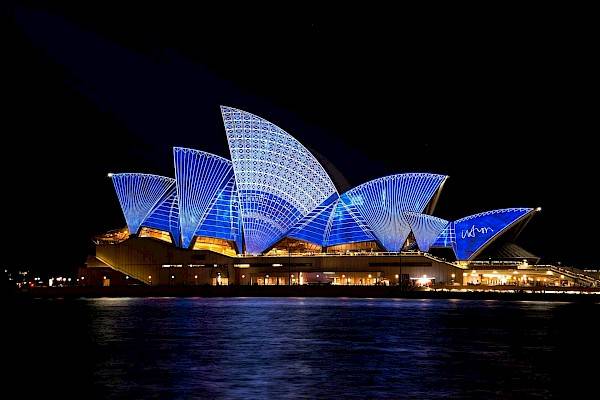 Directly from PMI Global Congress Asia Pacific 2008 in Sydney
Sorry, this episode audio is only available in Portuguese.
In this podcast, Ricardo presents the main highlights of the PMI global congress that is happening this week in Sydney-Australia. Names referred to in this podcast are Robyn Meredith, Lavanya Narayanan e Malarvizhi, Carol Dekkers, Sandeep Mathur, Denise Decarlo e Andrea Caccamise.
This podcast was recorded only in Brazilian Portuguese. The link below is for the Brazilian Portuguese version.