AMA Handbook of Project Management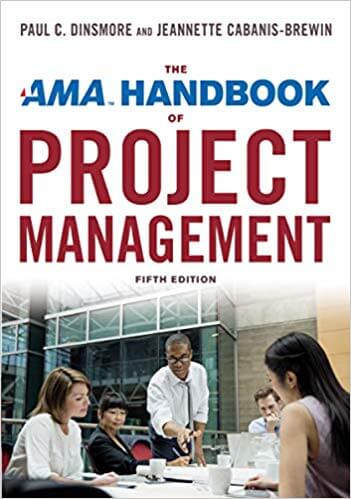 An essential resource presenting state-of-the-art theory and process of project management, The AMA Handbook of Project Management has long been considered the authoritative guide. Managing complex projects can stretch you to the limits. But with a book full of experts coaching you each step of the way, you'll never be baffled, blocked, or misdirected again.
Ricardo Vargas, together with Tahirou Assane (Brightline) and Edivandro Conforto (Brightline) wrote chapter 24 of the book. The chapter is called "Closing the Strategy-Implementation Gap" about the challenges of turning ideas into results.
5th edition /

2019

610

pages
ISBN13:

978-0814438664

Dimensions: 7.4 x 10.3 inches
Language: English
Published by:

Harper Collins Leadership