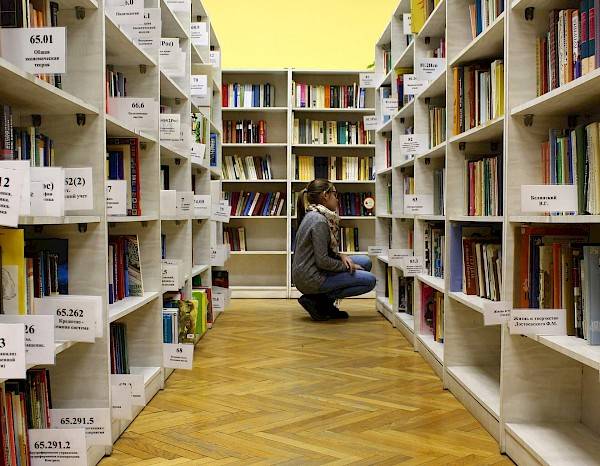 4 Books and 3 Online Courses to Start your Year with the Right Foot
In the first episode of 2022, Ricardo decided to share four books and three online courses/platforms you should look at right now to start your year with the right foot.
The books have two things in common: none are about Project Management, and he wrote none of them :). They cover aspects of uncertainty, culture, mindset, and career.
Listen to the #5minpodcast to know more.