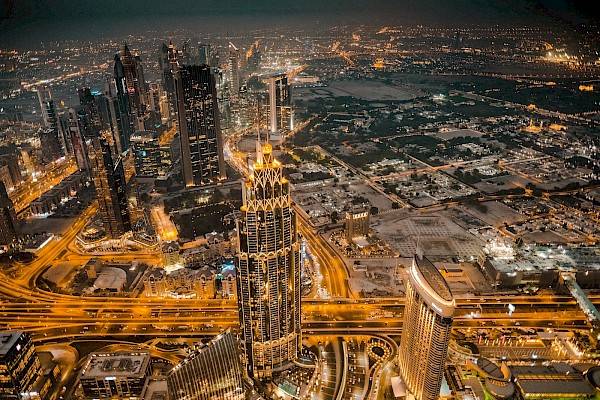 Directly from Dubai
Sorry, this episode audio is only available in Portuguese.
In this podcast, Ricardo presents his perceptions about one of the cities with biggest rate of growth worldwide, where a infinitude of giant projects are now undertake in order to transform Dubai into the touristic and economic.
This podcast was recorded only in Brazilian Portuguese. The link below is for the Brazilian Portuguese version.