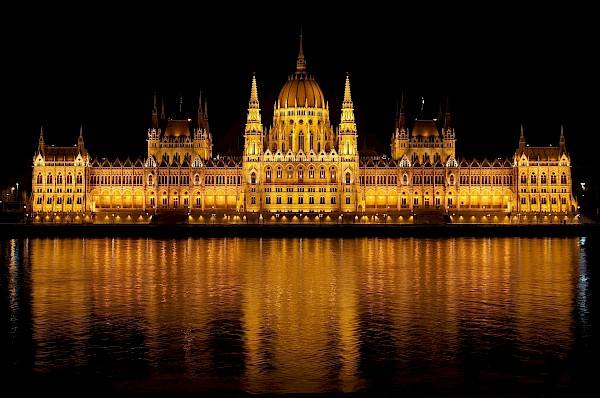 PMI EMEA Congress 2007 in Budapest
Sorry, this episode audio is only available in Portuguese.
From Budapest, at the PMI Global Congress EMEA 2007, Ricardo Vargas presents a panoramic view of the congress and the main topics approached. In this podcast, he discusses technical papers about the profession as a commodity, technical aspects, and reward policy for PM. The articles referred to by Ricardo during this podcast are: How to Reward Project Managers? by Berislav Crkvenac, Ethics considerations for the Project manager in Professional Services by Jeffrey H Schewriner, Project Manager as a generalist by Jack Ferraro, and Understanding Risk Exposure Using Multiple Hierarquies by David Hilson. This podcast was recorded only in Brazilian Portuguese. The link below is for the Brazilian Portuguese version.