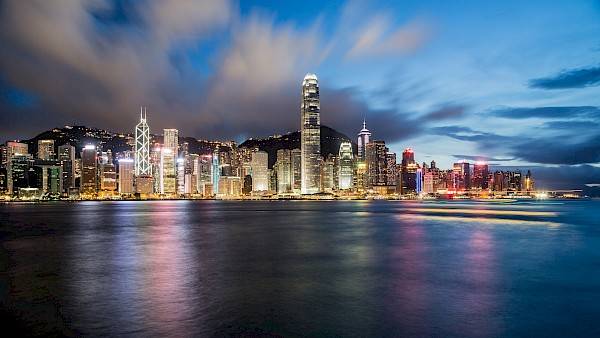 Live from PMI Global Congress Asia
Sorry, this episode audio is only available in Portuguese.

Ricardo Vargas talks directly from Hong Hong the main technical subjects presented during the PMI Global Congress Asia Pacific 2007. Podcast recorded out of the studio. This podcast was recorded only in Brazilian Portuguese. The link below is for the Brazilian Portuguese version.