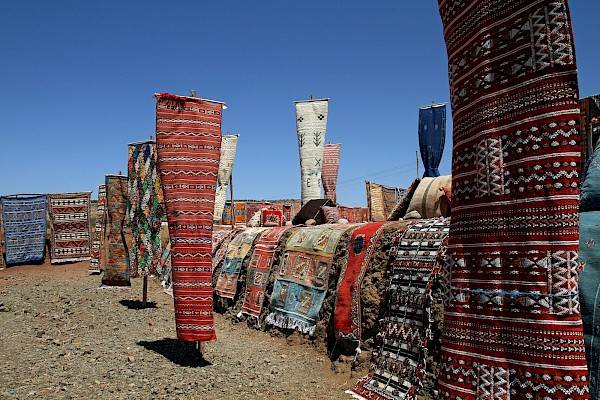 Directly of Morocco - Project Management Opportunities in Africa and the Middle East
Sorry, this episode audio is only available in Portuguese.
This podcast has been produced in Morocco and Ricardo talks about the project management opportunities in Africa and the Middle East. He also talks about how the foreign companies are investing in these countries and the future perspectives that lie ahead.
This podcast was recorded only in Brazilian Portuguese. The link below is for the Brazilian Portuguese version.