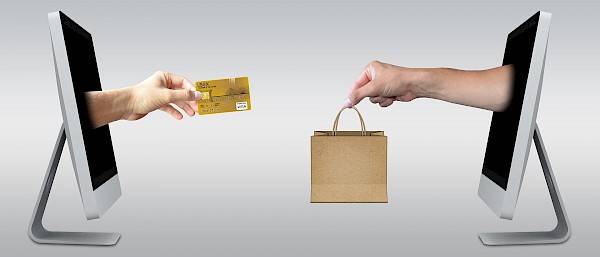 Payment
Sorry, this episode audio is only available in Portuguese.
In this podcast Ricardo Vargas talks about wages in project management, adding that this is a controversial issue. He also explains the best ways to identify a junior and a senior manager, along with their average wages in Brazil.
This podcast was recorded only in Brazilian Portuguese. The link below is for the Brazilian Portuguese version.