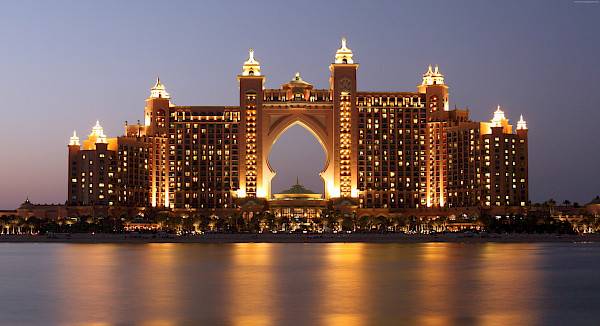 Project Management in Services
In this podcast, Ricardo talks about projects in services. He explains that many people associate projects
to major constructions and tangible products, but a training program or an improvement in the organization are also projects. He remembers that the project is to be temporary and unique and the service sector benefits greatly by using the best practices in Project Management.