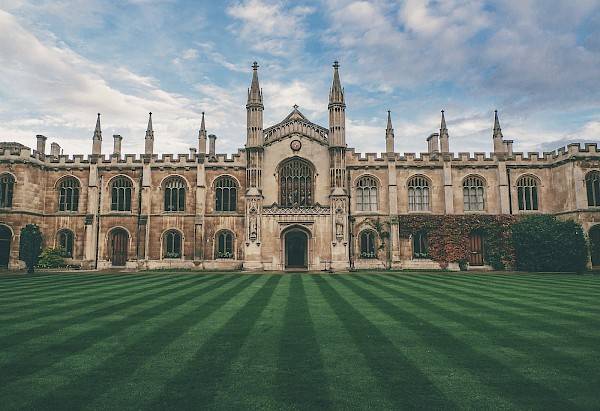 Project Management in the Academic Sector
Sorry, this episode audio is only available in Portuguese.
In this podcast, Ricardo talks about project management in the academic sector (schools and universities). He also talks about the courses on project management that these institutions offer and the importance to have a Project Management Office to support the projects in the fields of research, medicine, entrepreneurism, etc.
This podcast was recorded only in Brazilian Portuguese. The link below is for the Brazilian Portuguese version.