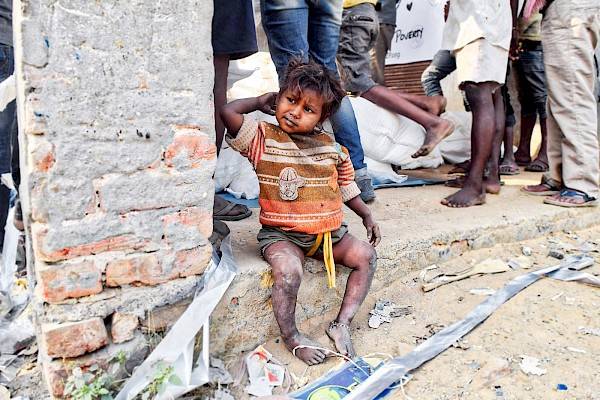 Project Management in the Third Sector
Sorry, this episode audio is only available in Portuguese.
In this podcast, Ricardo talks about the project management in the third sector (NGOs - non government organizations and nonprofit organizations). He mentions examples like the UN, the PMI's Educational Foundation program and other initiatives from various countries in the areas of sanitation and infrastructure. Ricardo also talks about the importance of the project management in these organizations for the transparency generated by these projects and how it attracts more people to join in.
This podcast was recorded only in Brazilian Portuguese. The link below is for the Brazilian Portuguese version.