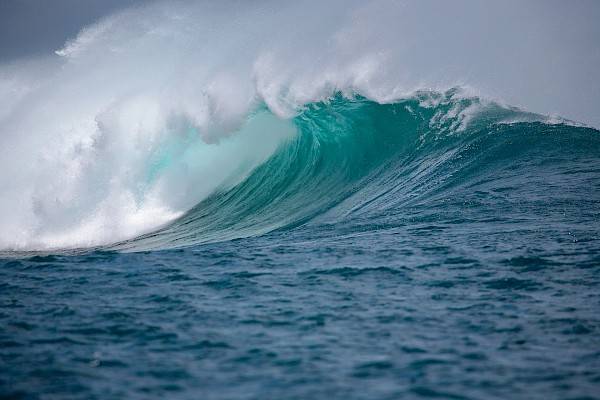 Rolling Wave Planning
Sorry, this episode audio is only available in Portuguese.
In this podcast, the Ricardo talks about Rolling Wave Planning. He explained that the planning is more detail in the near term and detail in high level in the far term. Ricardo notes that this procedure is indicated when the project has a long duration (more than 1 year), where the horizon and estimate of cost and time is poor.
This podcast was recorded only in Brazilian Portuguese. The link below is for the Brazilian Portuguese version.