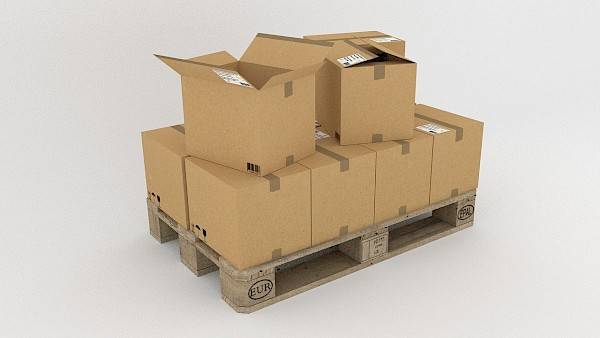 Project Scope Management
Sorry, this episode audio is only available in Portuguese.

Learn with Ricardo Vargas about one of the most important project management areas. The scope management usually doesnÆt receive the requested attention coming from the main stakeholders. Learn also the different kind of scope. This podcast was recorded only in Brazilian Portuguese. The link below is for the Brazilian Portuguese version.