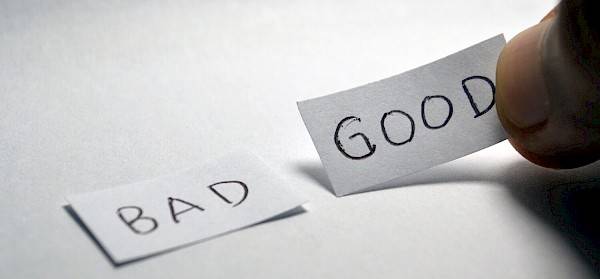 Sometimes it is Too Early to Be Late and Too Late to Be Early: Understanding ASAP and ALAP
In this week's episode, Ricardo discusses the misconception related to the "As Soon as Possible" and "As Late as Possible" approaches. Many professionals believe that we should focus on ASAP and avoid procrastination at all costs.
But this is not necessarily true. Listen to the Podcast to know more.