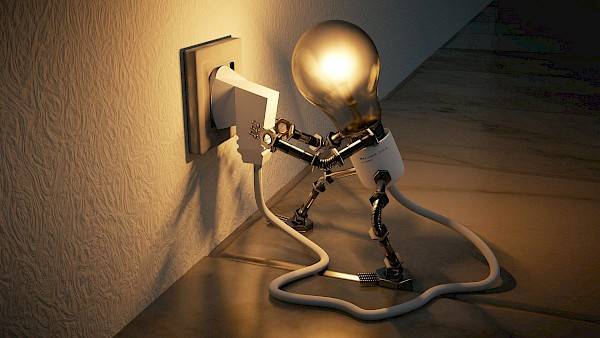 3 Simple Ways to Improve your Experience with Projects
In this week's episode, Ricardo talks about the many ways to gain experience in project management that go beyond formal education, courses and certifications. He also mentions that you don't start a career in projects managing gigantic or highly complex projects.
The main part of the podcast is in the three tips you can follow to increase your experience and make project management part of your DNA.
The first is that it is necessary to apply project management concepts in our daily lives. We should think of simple tasks and small projects in our daily lives as opportunities to practice the concepts. Whether it's planning your child's birthday, renovating your home or completing your MBA project. There are opportunities all the time to think about the possibility of setting up a Kanban, an EAP or even applying the concept of decision gates, so talked about in the FEL model.
The second tip is that you diversify your experience, applying the concepts in different areas and projects. This diverse experience allows you to learn about various aspects, approaches and challenges.
And the third tip is that you look for opportunities to volunteer in your own company's projects, dedicating extra time to this, making you help your colleagues and learn new concepts.
Listen to the episode to learn more.