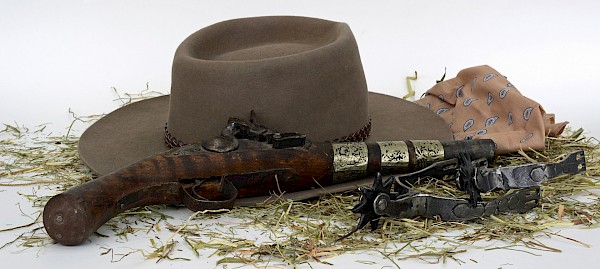 360 New AI Applications in the past 7 Days: I Hope This Does Not Hurt Agile Approaches
In this week's episode, Ricardo discusses the rapid emergence of new AI applications on the market. According to one of the most prominent AI Twitter feeds @heybarsee, over 360 new AI applications have been developed in the past seven days.
Ricardo argues that the proliferation of technologies employing artificial intelligence is inevitable. However, he also poses the following question: Does the rush to introduce these applications compromise the quality of the resulting products? How many applications will survive and provide a lasting benefit?
In this type of project, the agile methodology is frequently employed, but if it is not implemented correctly, no supernatural force can make the product flawless. It is necessary to conduct the appropriate tests and validations. And if the product is launched with errors and does not survive, the creators and investors will incur significant losses.
At this time, the tendency is to blame the agile approach, but they ignore that haste makes waste.
Listen to the podcast to know more.