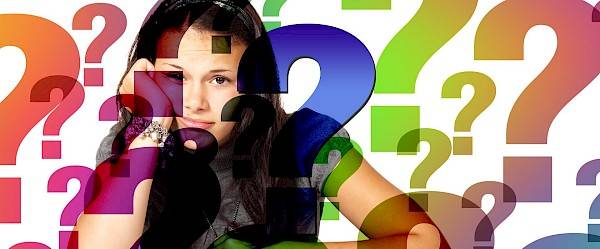 Are Product Management and Project Management the Same Thing?
In this week's episode, Ricardo talks about the similarities and differences between managing projects/programs/portfolios and managing products.
He explains that the product is the result of a project or program most of the time. However, it can also result from chance or simply an unexpected opportunity.
The life cycle of a product can involve numerous projects: from the creation of the product itself to the development of new features and adaptations that may become necessary due to externalities and external factors.
Even when the company decides to discontinue the product, it is necessary to have a decommissioning project.
Finally, a project starts with the end in mind. The product, although it also exists within a life cycle, it will exist as long as the value for the business exists.
Listen to the #5minpodcast to know more.