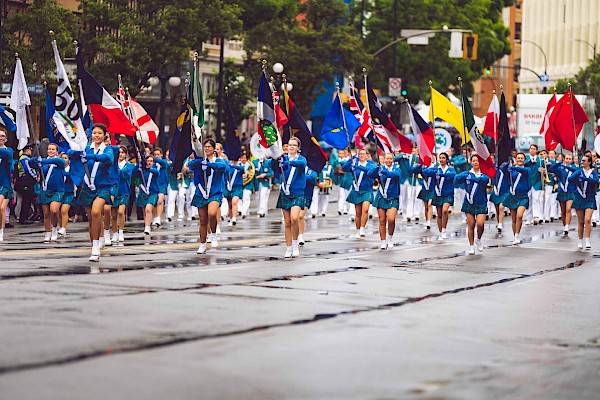 Cadence: The Heartbeat of your Project
In this week's episode, Ricardo talks about cadence in the project.
He explains that cadence dictates the rhythm of project deliveries and gives some examples of cadence, such as the frequency of the heartbeat and the rhythm of a military parade.
Ricardo talks about the four types of cadence, which are not necessarily linked to shorter or longer intervals but rather the project's ability to make deliveries that add and produce value for the customer.
Listen to the #5minpodcast to know more.