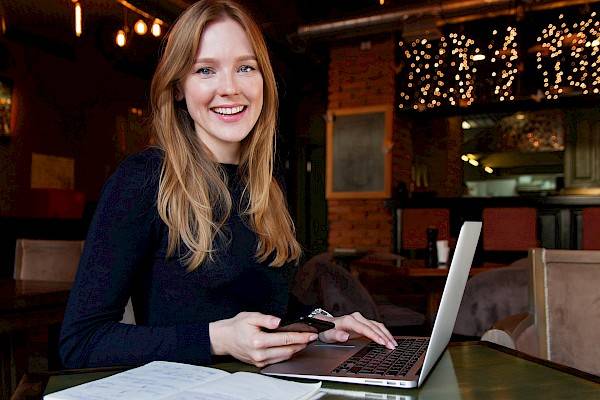 CAPM
Sorry, this episode audio is only available in Portuguese.
In this podcast Ricardo Vargas talks about the CAPM certification, the requirements for getting it, its importance and differential it brings to a professional curriculum. He also mentions that companies already recognize this certification and that many of them are demanding it as the basic knowledge of best practices for managing projects.
This podcast was recorded only in Brazilian Portuguese. The link below is for the Brazilian Portuguese version.