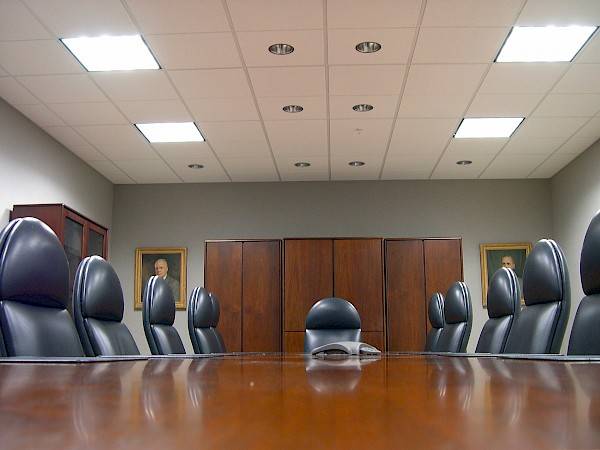 Project Change Control Board (CCB)
Sorry, this episode audio is only available in Portuguese.
In this podcast, Ricardo explains what is, how works and how relevant is the project change control board (CCB), the most important team inside each project.
This podcast was recorded only in Brazilian Portuguese. The link below is for the Brazilian Portuguese version.