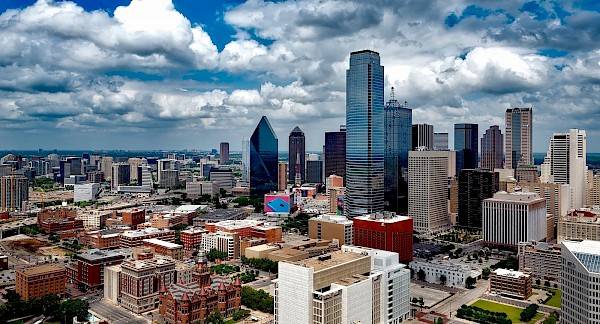 Directly from the 2nd Annual UT Dallas Project Management Symposium
Sorry, this episode audio is only available in Portuguese.
In this podcast Ricardo talks about his perceptions and the main themes presented at the symposium promoted by the University of Texas in Dallas. At the congress, considered by Vargas as one of the most technical congresses in the field, were discussed topics as the project kick off meetings, how to effectively implement PMOs, Stockholm syndrome, among many other subjects presented.
This podcast was recorded only in Brazilian Portuguese. The link below is for the Brazilian Portuguese version.