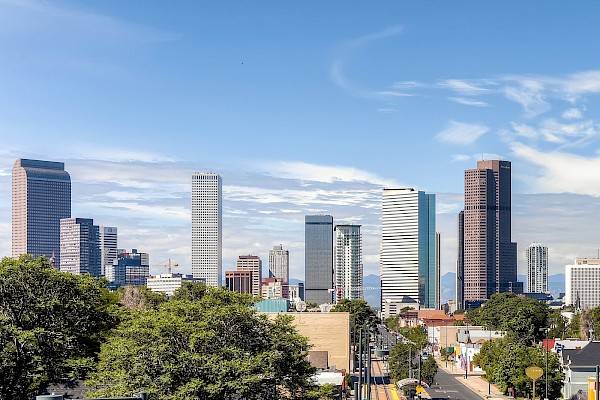 Directly from the PMI Global Congress 2008 in Denver - CO - USA
Sorry, this episode audio is only available in Portuguese.
In this podcast Ricardo talks about the main topics that are now being presented at the North America Congress promoted by PMI. Keynote speaker General Collin Powell addressed the importance of project management and leadership skills for all leaders. The congress also presented several topics related to social and professional responsibility.
This podcast was recorded only in Brazilian Portuguese. The link below is for the Brazilian Portuguese version.