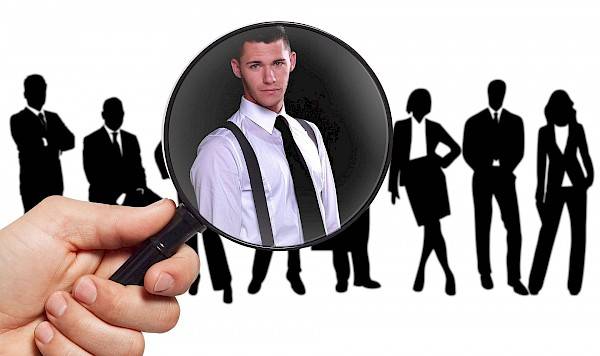 Human Resource Management
Sorry, this episode audio is only available in Portuguese.
In this podcast, Ricardo Vargas talks about Human Resource Management and explains that often the project manager has a more technical background with no experience in human resource management. He talks about the importance of maintaining the motivation of the stakeholders and that the project manager must learn to practise active listening to understand the stakeholder's needs better.
This podcast was recorded only in Brazilian Portuguese. The link below is for the Brazilian Portuguese version.