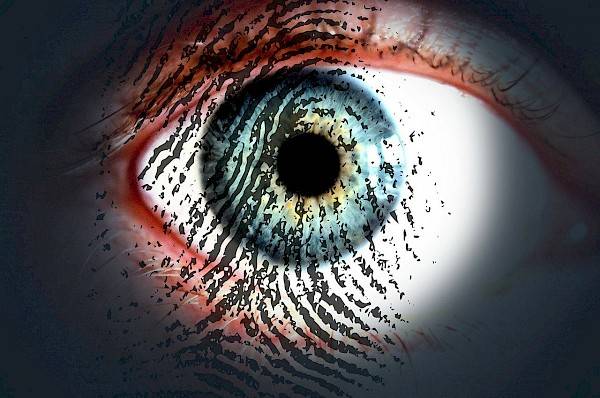 IT Projects May Be Riskier than You Think
In this week's episode, Ricardo talks about the risks that can be associated with technology projects.
He explains that the approach to managing technology projects, where releases are delivered faster and more frequently, can allow aspects that are not thoroughly thought out and validated to produce security flaws, risks, and even use and encouragement of unexpected behavior when used.
Ricardo comments that today we have incredibly complex and critical operations that can generate huge risks concerning fraud, cybercrime, invasion of privacy, Cyberbullying, and all kinds of unexpected results.
Technology is advancing a lot and making life easier for everyone. However, as ease appears, the opportunity for wrong things to happen grows at about the same rate.
Listen to the podcast to learn more.