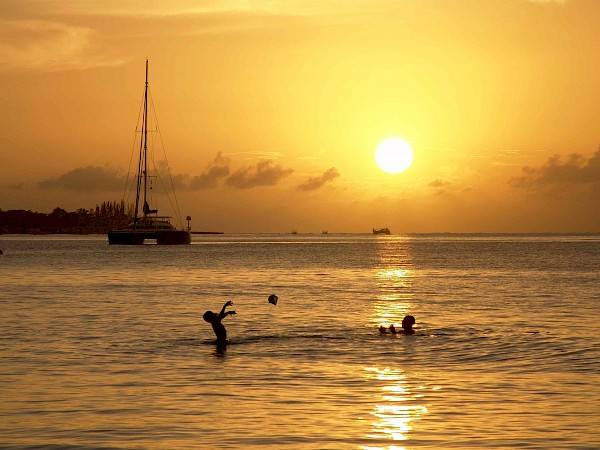 Directly from Kingston - Jamaica - International Project Management Day 2008
Sorry, this episode audio is only available in Portuguese.
In this podcast Ricardo talks directly from Kingston - Jamaica the main topics of the International Project Management Day, an event with the participation of the Minister of Energy, Mr. Clive Mullings. At the event, were discussed themes as globalization, sustainable growth and best practices.
This podcast was recorded only in Brazilian Portuguese. The link below is for the Brazilian Portuguese version.