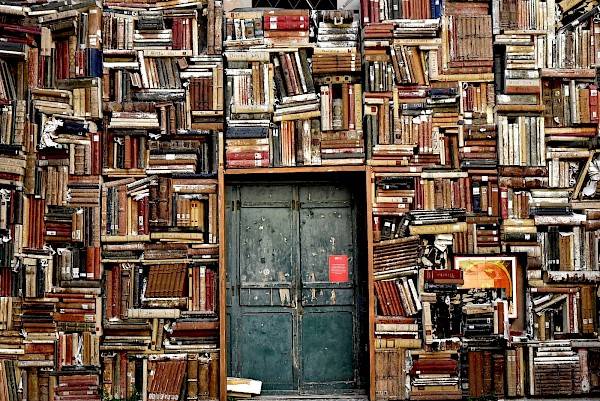 Knowledge Management
Sorry, this episode audio is only available in Portuguese.
In this podcast Ricardo Vargas talks about the importance of knowledge management in the field of project management. Starting from the knowledge obtained from previous projects, the project manager can optimize his/her project and avoid risk situations that happened in other projects. Ricardo also shows the importance of disseminating the knowledge and documenting the project.
This podcast was recorded only in Brazilian Portuguese. The link below is for the Brazilian Portuguese version.