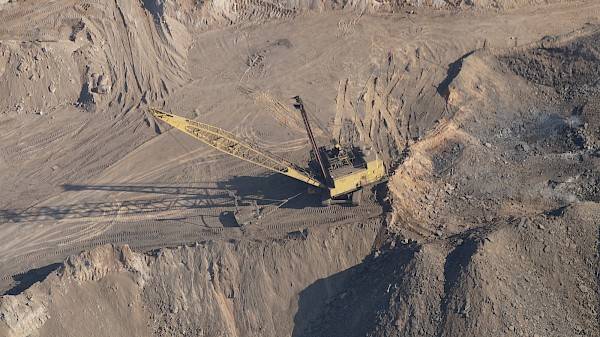 Megaprojects
Sorry, this episode audio is only available in Portuguese.
In this podcast Ricardo Vargas talks about megaproject management. He defines what a megaproject is and how the profile of a project manager should be to manage such a project. He presents some megaprojects examples, like the ones from Dubai and Sonangol in Angola. Ricardo also talks about the importance of looking for the best professionals to be part of a megaproject team.
This podcast was recorded only in Brazilian Portuguese. The link below is for the Brazilian Portuguese version.