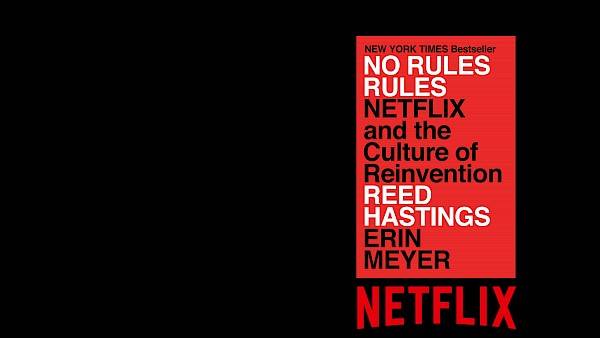 No Rules Rules: The Counter-Intuitive Culture of Netflix
In this week's episode, Ricardo talks about the book "The Rule is No Rules: Netflix and the Culture of Reinvention", whose subject is the culture of Netflix.
Ricardo explains that he read this book recently, which is based on an interview @reed Hastings gave to @Des Dearlove from @Thinkers50.
Ricardo comments that Netflix breaks the chain of command and control and adopts a policy (or maybe no policy) where employees are free to make decisions by themselves on all sorts of topics, including how their vacation will be or how their travel expenses will be.
He also says that in the interview, Reed said that the only "rule" is to make decisions always considering Netflix's best interest.
Another exciting factor is that people are free to be truthful, even if they disagree with an idea coming from the CEO. And last but not least, Netflix values humility, helping and being helped by colleagues.
Ricardo recommends you read the book and look at the Netflix Culture page at https://jobs.netflix.com/culture.
Listen to the podcast to learn more.