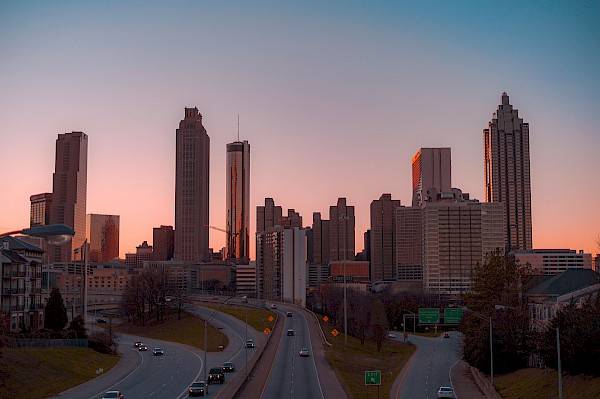 Directly from PMI Global Congress North America 2007 in Atlanta
Sorry, this episode audio is only available in Portuguese.

In ths podcast Ricardo introduces the main highlights of the most important project management congress worldwide. With about 4,000 atendees from various regions of the world, the PMI Global Congress North America is a unique opportunity to see the main trends in the field. This podcast was recorded only in Brazilian Portuguese. The link below is for the Brazilian Portuguese version.