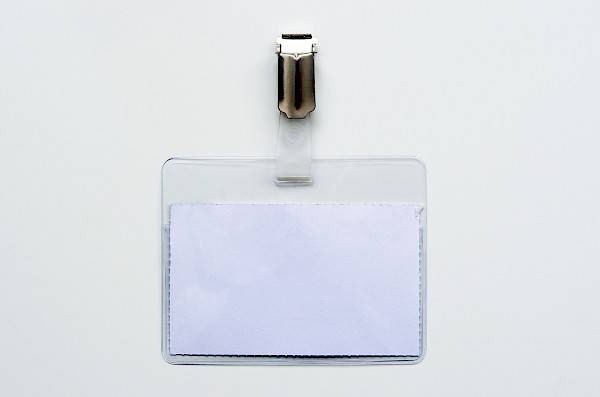 Organizational structure
Sorry, this episode audio is only available in Portuguese.
In this podcast Ricardo Vargas talks about the models of organizational structures and their influence in the project. He explains that each model has its strengths and weaknesses and that in some companies, there are more than one organizational structure.
This podcast was recorded only in Brazilian Portuguese. The link below is for the Brazilian Portuguese version.