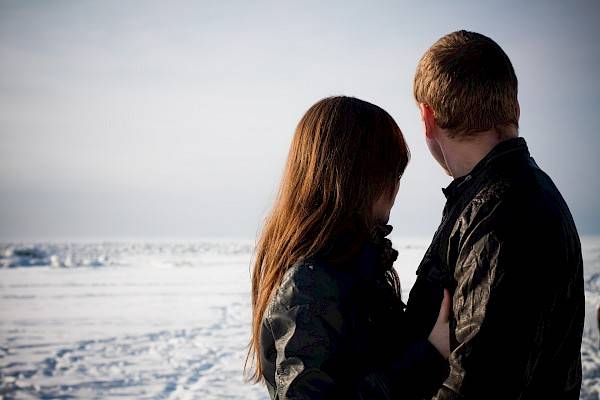 Perspectives for 2008
Sorry, this episode audio is only available in Portuguese.

In this podcast, the last of 2007, Ricardo Vargas presents what he sees as the main trends for the next year, incluiding challenges and opportunities for the next year. This podcast was recorded only in Brazilian Portuguese. The link below is for the Brazilian Portuguese version.