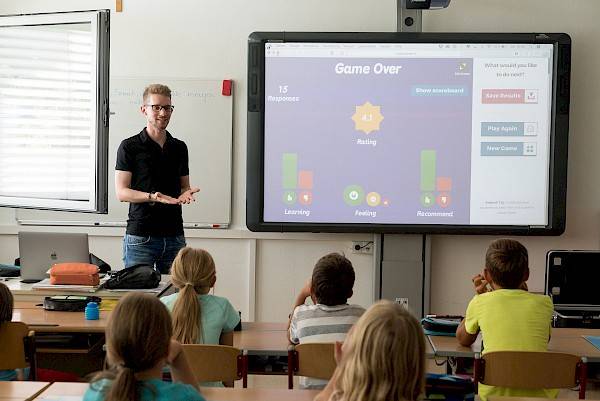 Courses in Project Management
Sorry, this episode audio is only available in Portuguese.
In this podcast, Ricardo talks about the courses in the field of Project Management and how to choose a course, as well as the importance of the student's dedication to assure a good learning capability. He also talks about the importance of applying the project management principles and explains that, even though the course can make a great difference, applying the learned principles is what will establish the acquired knowledge.
This podcast was recorded only in Brazilian Portuguese. The link below is for the Brazilian Portuguese version.