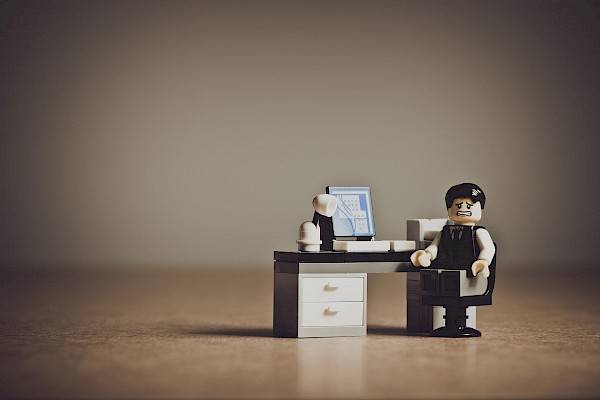 What is a Project Management Office (PMO)?
Sorry, this episode audio is only available in Portuguese.

Ricardo Vargas talks in this podcast about the concept and functions of a project management office. Ricardo also explains why PMOÆs should be implemented and which kind of PMO is right for your organization. This podcast was recorded only in Brazilian Portuguese. The link below is for the Brazilian Portuguese version.