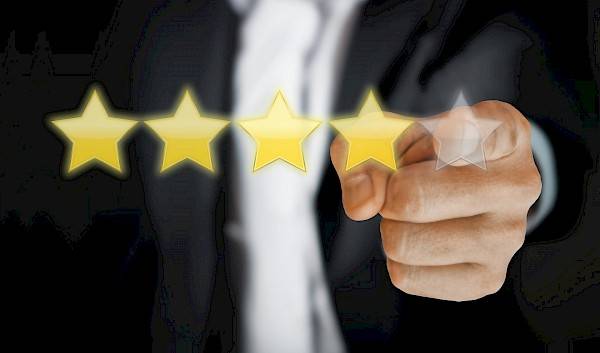 Project Quality Management
Sorry, this episode audio is only available in Portuguese.

In this podcast Ricardo Vargas approaches the project quality management concept. He presents the importance of quality in projects, discuss about product x project quality, as also the interface with other knowledge areas and the wrong understanding about. This podcast was recorded only in Brazilian Portuguese. The link below is for the Brazilian Portuguese version.