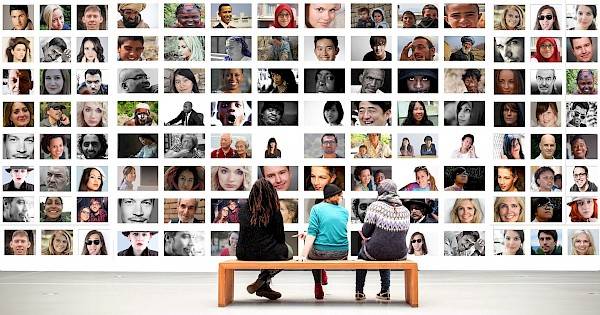 Stakeholders
Sorry, this episode audio is only available in Portuguese.
In this podcast Ricardo Vargas talks about stakeholder management and who the project stakeholders are and the type of influence they exert on the project. He also talks about the importance of mapping the stakeholders and managing their expectations. He also explains what should be made to identify the most influential stakeholders in the project.
This podcast was recorded only in Brazilian Portuguese. The link below is for the Brazilian Portuguese version.